Katie Raterman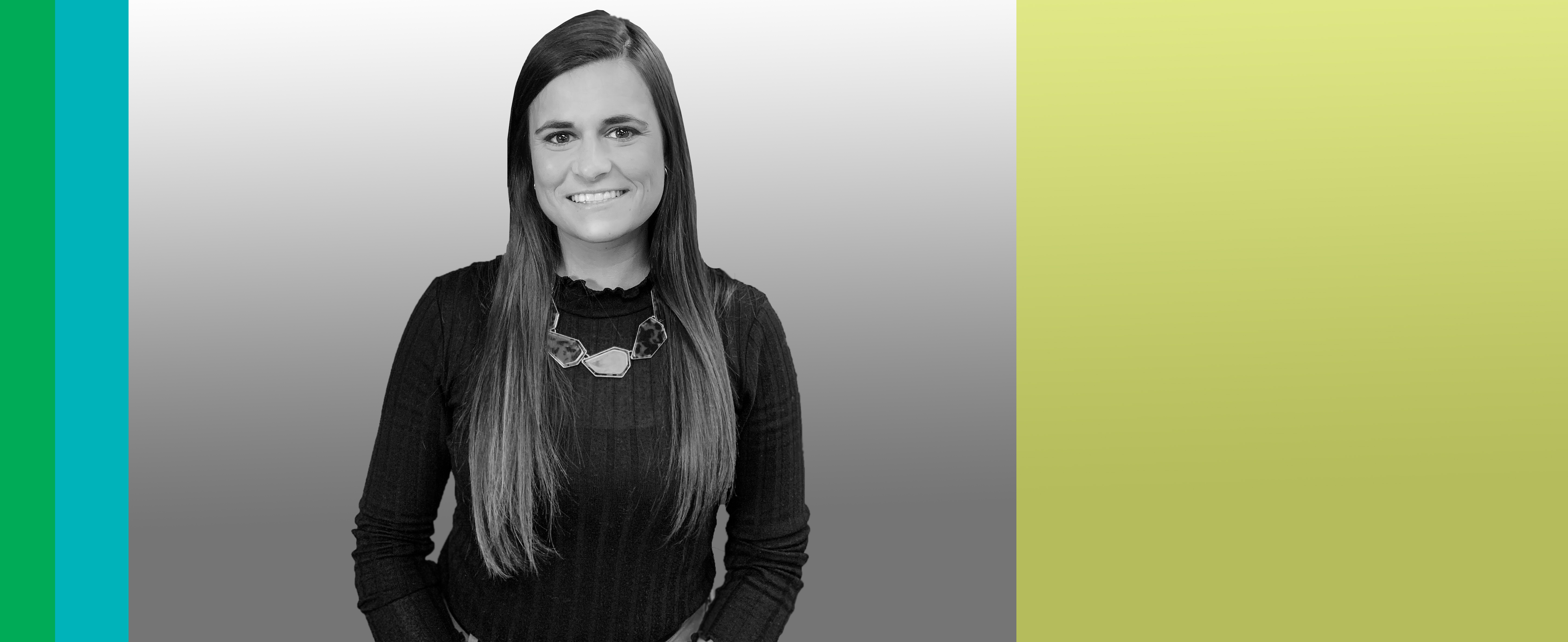 What is your current role?
Marketing / Talent Management Specialist
Why did you decide to be on the WICS advisory council?
I decided to join WICS because I want to be a part of transforming our culture and help shape the program for those to come.
What is the biggest change you would like to see come out of the WICS effort/initiative?
I want to see more women join our industry as a whole. Whether that be more women in leadership positions, joining the trades, or becoming engineers, PMs or PEs.
What would you tell someone if they were interested in supporting this effort? How can they help?
Do it! Send me or another WICS Advisor a note and we can give you an insider look of what the program entails and all the different ways you can get involved.
What's your favorite part of your job?
Getting to work with all of the different departments and their teams. Whether it is engineering, construction, or service, I learn so much about our industry by collaborating with each one of them.
What advice would you give someone starting out in this industry?
Don't be afraid to ask questions - no matter how small or unintelligent you think they are, you will only gain more knowledge by asking.
What is the biggest change you have seen in the construction industry since you started?
The importance of using the latest technology and automation in both the office and field. If you don't adapt to the current technology trends, it's easy to fall behind in the marketplace.
Who inspires you and why?
My mom inspires me daily. For the last 30 years she has commuted over an hour to work each way and works so hard and so many late hours to help take care of the kids at NCH. All while never missing any sporting events, birthdays, or major life moments. She makes time for those that matter and has always been such an inspiration.
What's the best career advice you ever received?
Great things never come from comfort zones.
What (work related thing) keeps you up at night?
Proposal deadlines and missed communication - did I accurately get my point across, how could I have communicated more effectively?
What would surprise us about you?
After college I was headed for a career within the fashion industry, then one day I answered a call from Brent and decided to do a complete 360 and start from scratch at Limbach!